Super Shrimp Immune
INDICATION :       Stimulates immunity. Antidiarrhea in prawns and shrimps of all ages.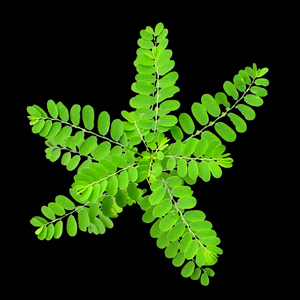 PACKING : 10kg/bag nett weight.
Contains : Andrographis paniculata (Burm.f.) Nees.
Phyllanthus amarus Schum.&Thonn.
STORAGE : Should be stored in dry, dark area. Avoid sunlight and extreme temperature.
EXPIRE PERIOD : Five (5) years from date of manufacture.